Since the day we started operations, Unico Tech Solution LLP has provided quality services to clients by providing them with the professional care they deserve. We help enabling our clients with next-gen digital technologies, strategy, analytics for delivering unparalleled customer experience. Get in touch today to learn more about CountWONDER - Smart Wireless Production Monitoring System solutions for your Shop Floor Automation in all your production units, locations do not matter!
With a combined experience of over 40 years in the industry and since opening our doors, we've been committed to providing service of the highest quality, paying particular attention to working efficiently while keeping the lines of communication with our clients clear and concise.
​
​Our mission at Unico Tech Solution LLP is simple: to provide high-quality services in a timely manner. Our team caters to each project's specific needs to ensure excellence.
We essentially bridge the gap between the shop floor and top floor thus providing 100% visibility by connecting machine, humans and ERP.
​
We understand that manufacturing is a competitive sector and access to real-time data is the key to any organisation's success.
The operators look for machine data and site managers look for operators and machines data to foresee and improve manufacturing productivity, efficiency; performing this manually reduces the productivity performance and business RoI.
​
Our solution could be your first move towards lean manufacturing. Our automation solution monitors every single human and machine activity on the shop floor from a centralized, interactive real-time dashboard to ensure flawless production leading to improved efficiency.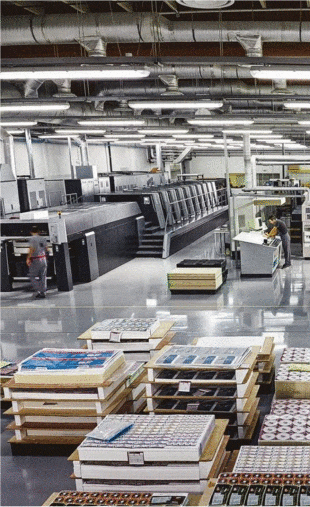 Questions, comments or requests? Feel free to reach out, we'd love to hear from you.
UnicoTech Solution LLP, First floor, C56/22, Sector 62, Noida, Uttar Pradesh 201309